Category Archives: Uncategorized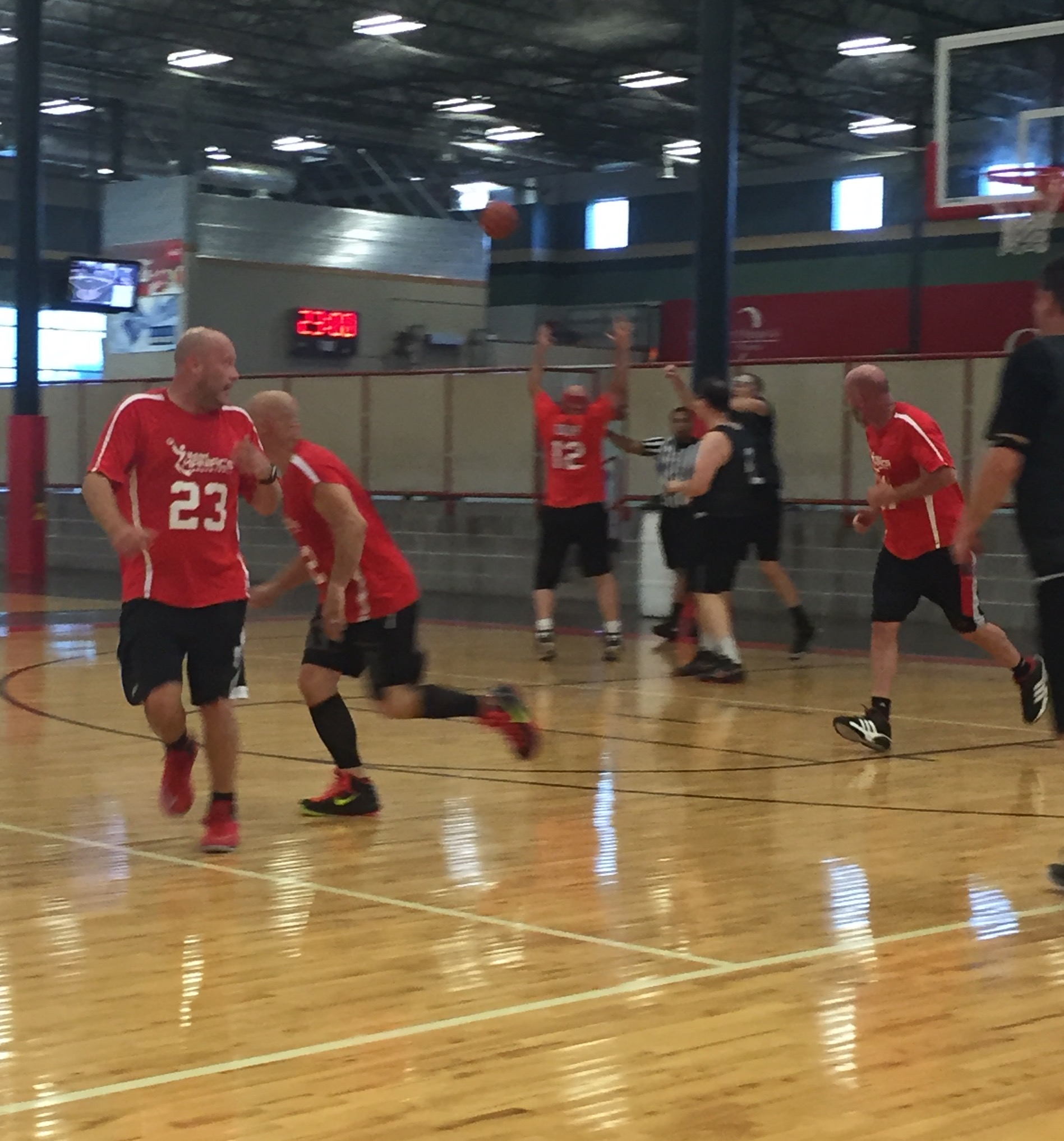 We take fitness seriously at b:hip and our CEO Terry LaCore started a basketball team to keep in shape. Here's a quick video clip from their latest game.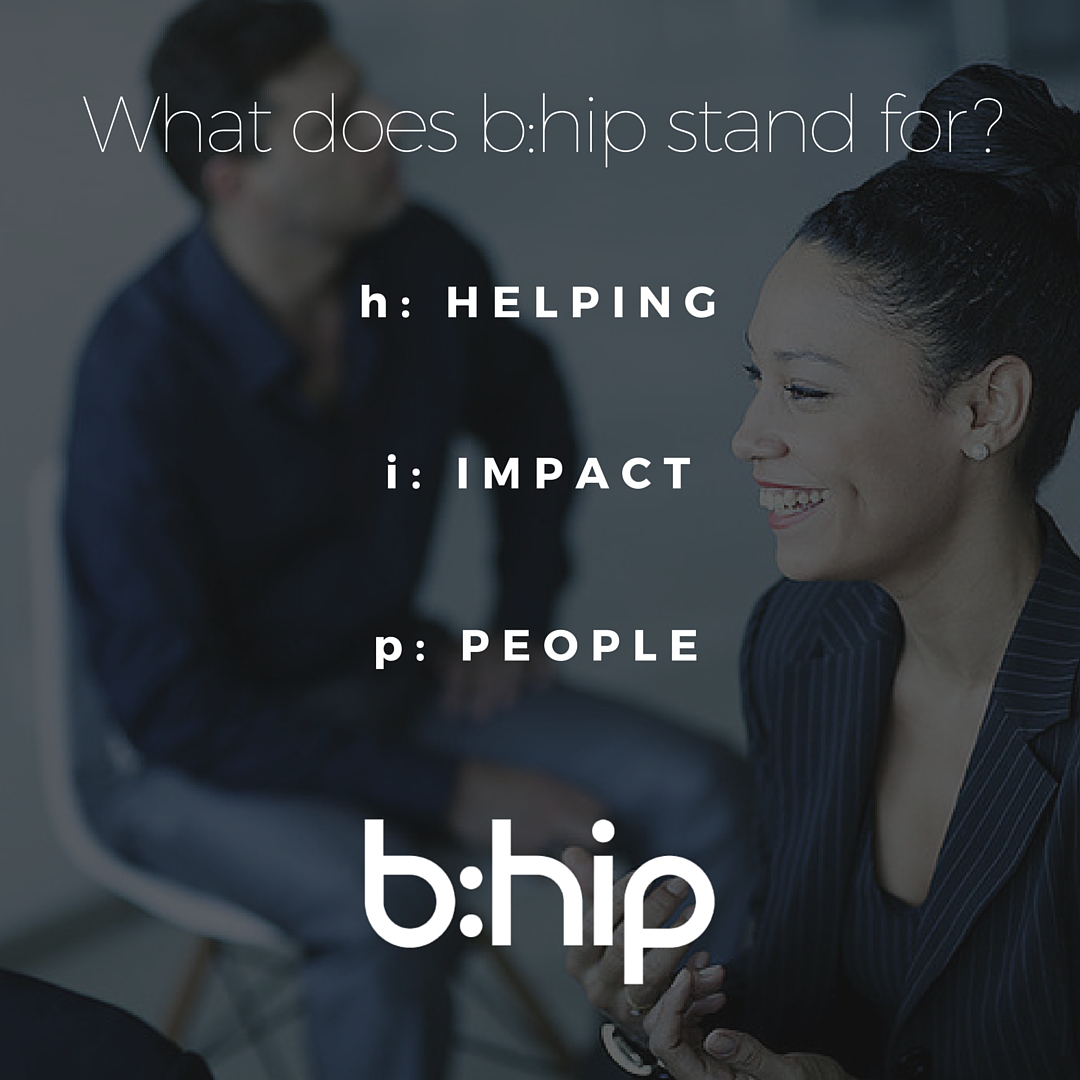 We are often asked what our company name stands for or means. b:hip global has a core mission that drives all we do.